Gifts: Cookbooks
(article, Culinate staff)
Our favorite cookbooks for the year 2007 were something of a tossed salad: a few chefs, a few bloggers; a few classics, a few innovators; a few for summer, a few for winter. In other words, a variety pack of this year's best.

[[list(culinate8).

#(clear n1). [%image clotilde float='clear right' width=100] Chocolate & Zucchini. She's young, beautiful, talented, and lives in Paris. What's not to envy? But Clotilde Dusoulier will win you over with her cookbook (named after her blog) chronicling simple yet creative Franco-American cooking.

#(clear n2). [%image grill float='clear right' width=100] Mastering the Grill. What is it about young men and fire? Hardly any grillbooks are written by chicks. David Joachim and Andrew Schloss, however, do an excellent job of explaining pretty much everything there is to know about cooking over an open flame. No muscle-flexing here.

#(clear n3). [%image chicken float='clear right' width=100] Roast Chicken and Other Stories. A sleeper hit in Britain, Simon Hopkinson's meditative cookbook has finally crossed the Atlantic. Pick up one of these slender volumes for Hopkinson's musings and his straightforward, traditional recipes.
 
#(clear n4). [%image heidi float='clear right' width=100] Super Natural Cooking. Her blog, 101 Cookbooks, is a sleek showcase of Heidi Swanson's skills in the kitchen and the food-photography studio. Her book, while just as pretty, is a bit more relaxed, inviting readers to get healthily mellow in the kitchen.

#(clear n5). [%image alice float='clear right' width=100] The Art of Simple Food. Alice Waters' first cookbook without a Chez Panisse imprimatur, this tome is both bible (how to think about your food) and cookbook (what to do with that food). Not, perhaps, a book for cooking newbies, but a nice match for cooks trying to perfect their ability to eat locally, seasonally, and classically.

#(clear n6). [%image flexitarian float='clear right' width=100] The Flexitarian Table. Chef Peter Berley likes to think outside the dietary box. The author of vegetarian cookbooks and the executive chef at New York's Broadway East, Berley's cookbook for flexitarians (i.e., not very strict vegetarians) is a practical and, yes, flexible guide to cooking for a variety of diets.

#(clear n7). [%image scoop float='clear right' width=100] The Perfect Scoop. Most books on ice cream suffer from freezer burn, offering loads of recipes but little explanation or, well, fun. Pastry chef and blogger David Lebovitz covers all three, with wide-ranging recipes (Black Pepper or Parsley Ice Cream, anyone?), explanations (why alcohol keeps ice cream soft), and fun (how a beauty pageant inspired an ice-cream flavor). And the ice cream? Unctuous.

#(clear n8). [%image hugh float='clear right' width=100] The River Cottage Meat Book. Hugh Fearnley-Whittingstall is a chef, farmer, TV host, and writer, but mostly he's a wild-haired advocate for eating only things you know were produced carefully and well — including animals. Half of his enormous book is a manifesto about ethics, animal husbandry, and food shopping; the other half consists of mostly traditional British ways to cook or preserve meat. No, you might never buy "lights" or choose to eat them, but you'll be grateful that Hugh told you so much about them.

]]

Also on Culinate: A list of recommended nonfiction books from 2007.

clotilde, l

grill, l

chicken, l

heidi, l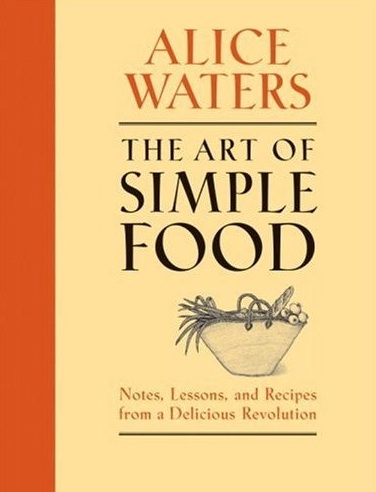 alice, l

flexitarian, l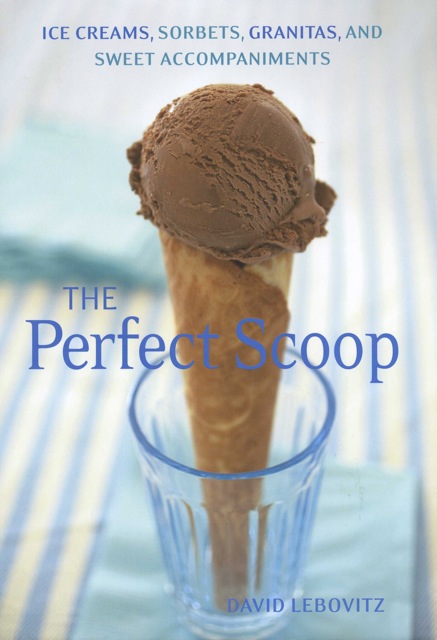 scoop, l

hugh, l

reference-image, l