Building a local foodshed
(article, Debra Gwartney)
[%adInjectionSettings noInject=true]

Trouble looms ahead — most of us know that. Climate change is melting our ice caps; bees are dying mysteriously instead of pollinating blueberries; the oceans and rivers are becoming empty of fish. With this kind of stark news adding up, many of us find ourselves wanting to do something about it — something big, something small, anything, so we feel we're at least helping instead of hurting.

What we don't want or need is another Michael Moore-type lecture or more politicians pontificating about positive change for our wobbling planet. What we do need is the good spirit and keen curiosity that two young journalists, Alisa Smith and J.B. MacKinnon, bring to their heartening book, Plenty: One Man, One Woman, and a Raucous Year of Eating Locally.

"It isn't only that our food is traveling great distances to reach us," MacKinnon writes as he describes the couple's reasons for setting themselves the task of eating only locally grown food for one full year. "We, too, have moved a great distance from our food." 

Plenty sets forth to show how two people attempted to close that gap, at least somewhat, and it does so convincingly, charmingly. In alternating chapters, the narrators manage to avoid the dreaded polemical tone. They're not here to cajole or frighten or lecture their readers. Instead, these domestic partners focus inward. They take on the mantle of questioning and doubting and encouraging each other to stick with the tricky experiment. 

Can they do it? At first, they don't know if they can succeed, so we don't know if they can succeed. Then they slowly discover how they'll feed themselves, procuring everything from tender walnuts to mice-poop-filled wheat, and we discover along with them. 

From the first pages, it's impossible not to root for Smith and MacKinnon, who dig into research, reading vociferously about all things edible, and who run around (by bike, mostly) to meet any possible food-producing neighbor. We root for their relationship as they scrap like any other couple — one furious at the other for leaving a pear too close to the apples (which causes the latter crop to rot), while each becomes more sullen over the lack of beer and Chips Ahoy cookies. 

In other words, these are real people challenging themselves to turn their diets upside-down and inside-out, to become conscious of every single thing they eat, willing to suffer a bit in the process. It is a raucous year, indeed.

Barbara Kingsolver's first book of narrative nonfiction is also a family affair, and the premise of Animal, Vegetable, Miracle: A Year of Food Life is astonishingly similar to the Smith/MacKinnon book: For one year, her family of two adults and two children will eat only local food, much of which they'll grow themselves on their Appalachian farm. 

[%image feature-image float=right width=400 caption="How many leeks can you grow yourself?" credit="Photo: Culinate"]

Kingsolver's fans will be glad to know that concern for the fate of the world is not just the stuff of her novels, but a personal passion. Here, she carefully provides information about the state we're in with food, including the terrifying realities of seed production and monoculture growing, while her husband, Steven L. Hopp, writes tight sidebars on such issues as fascinating players in the food industry and economic principles regarding the buying and selling of food. Daughter Camille throws in some rather clumsy short pieces about the younger generation's take on all of this. 

It's a terrific effort. Yet the book fails to engage like Plenty, mostly because of tone. While the Vancouver, B.C., couple takes us along on an emotionally wrought journey, the Virginia-based Kingsolver/Hopp family has already decided that their way is the best way. The book comes off as a little bossy, a bit self-satisfied, even while we admire the clan's tenacity and work ethic. 

The delight for readers of either book is the chance to experience the rediscovery of community through food. Surely, we'll never look at a carrot popped from our own gardens in the same way — and, hopefully, a lot of us will start calculating the high price of eating strawberries in February.

p(bio). Debra Gwartney is a member of the nonfiction faculty at Portland State University and the co-editor of [%bookLink code=1595340246 "Home Ground: Language for an American Landscape"]. Her memoir will be published next year by Houghton Mifflin. This review was originally printed in the Oregonian.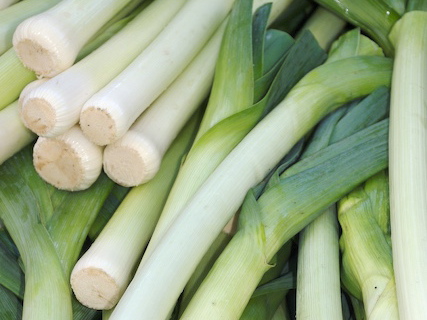 feature-image, l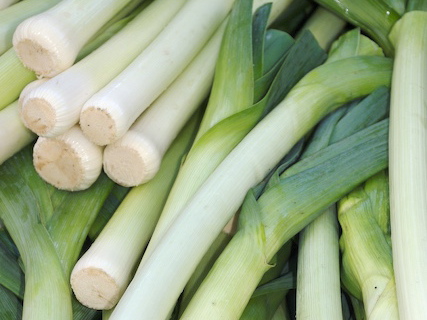 reference-image, l