Top | Williamsburg Farmers Market — Blog
Spring into the Williamsburg Farmers Market April 26
(post, Williamsburg Farmers Market)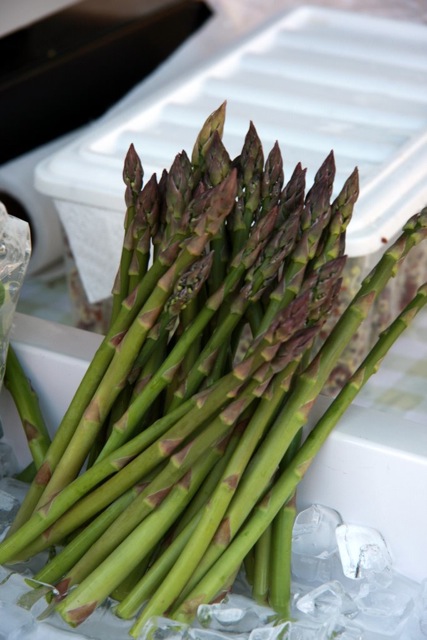 primary-image, l
Williamsburg Farmers Market 
402 W Duke of Gloucester St. in Merchants Square 

Saturday, April 26, 2014 
8:00 a.m. – 12:00 p.m.

Over 40 vendors will have asparagus, spring produce, eggs, baked goods, meats, cheeses, jams and fruit butters, honey and so much more at the Williamsburg Farmers Market this Saturday.  Lana Puckett and Kim Person will perform from 9:00 a.m. until 11:00 a.m.  The Market accepts SNAP/EBT, credit cards, and W&M Express.  The next market is May 3 (Children's Day) from 8:00 a.m. until 12:00 p.m.  Check www.williamsburgfarmersmarket.com for available products and produce.