Welcome to the Culinate archives
(article, Kim Carlson)
For seven years beginning in January 2007, Culinate was updated frequently; however, at this time we are no longer adding content to the website. We hope now that you will explore our rich and varied archives.  

Within those archives you'll find thousands of recipes — from our kitchens, but also from our contributors and from cookbooks we've enjoyed. 

[%image reference-image float=right width=400]You'll also find stories related to home cooking and food choices; essays about eating and cooking; summaries of current news stories about food; and interviews with notable people in the world of food. 

There are reviews and excerpts of books that informed and entertained us, and the work of dozens of talented columnists and bloggers. 

The archive is extensive, but what holds it together is a common interest in sustenance that tastes good and nourishes our bodies — and doesn't deplete the planet.

h3. Culinate's new focus

Although publishing this website was a really fun and interesting part of what we do, it's only part of our business. As many of you know, much of the content on the site has been funded by the partnerships we have with cookbook authors and publishers to create great mobile cooking apps. In that capacity, it's been our privilege and pleasure to work with Mark Bittman and his publisher on the best-selling iOS app adapted from his cookbook How to Cook Everything (as well as one from his How to Cook Everything Vegetarian and another from How to Cook Everything: The Basics). We've also created an app in collaboration with Karen Tack and Alan Richardson, the talented duo behind Hello, Cupcake! and other books.  

Besides being handy tools that help people plan for and cook their own food, our apps have won numerous awards and accolades. The apps in the Mark Bittman series have been featured by Apple across the App Store on many occasions; a recent highlight was the selection of How to Cook Everything as one of five "groundbreaking apps" during the 2013 celebration of the App Store's five-year anniversary.

Meanwhile, Hello, Cupcake! was selected first as an App Store Editor's Choice and then as a Best App of the year. If you have an iPad or iPhone, you may want to pick up a copy on the App Store if you haven't already done so. It's fanciful and fun — and it's free.

Soon we'll be announcing a huge new cooking-app project — one that cooks everywhere will want to check out.

So going forward, we will put all of our time and resources toward that part of our work. Our website, as it exists now, will remain unchanged for the near future, but our updates to it will be limited. 

Thanks for reading.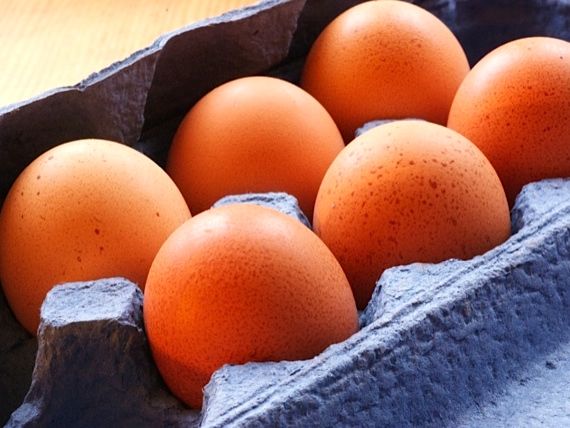 reference-image, l