Sprucing up
(article, Kim Carlson)
We're celebrating our first anniversary this month by giving ourselves a new look — and loads of new features. Here's some of what's in store:

 Looking for fresh food inspiration? Check out [/fritter "Fritter"] — the place to give and get quick cooking ideas from others in the Culinate community. Easier than a forum and quicker than a blog, it's full of good ideas. You can upload recipe links or photos of your dinnertime creations, too. All you need to do to leave a message is log in to the site; you can subscribe to Fritter via [/culinate/RSS RSS], too.
 You can now email recipes and articles to others directly from the site. Look for the "Email to a friend" option in the toolbox on each page. 
 We've organized Culinate to make it easier for you to find similar recipes or related articles; to see what articles have been most popular; and to read a selection of Editor's Choice pieces. We've expanded our Graze section on the Culinate home page, allowing you plenty of reading options. [%image reference-image float=right width=300 credit="Photo: iStockphoto/wintertickle" caption="Sample the new dishes available on Culinate."]
 We've made it easier for you to find the recipes you want. On the home page there's an exclusive Recipe Search; it also appears on every page in the top right-hand corner.
* [/books/collections/recommended "Recommended books" newpage=true] and [/recipes/featured_recipes "featured recipes" newpage=true] are now highlighted.

We hope you like what you see. As always, you can send us your thoughts in an email to feedback@culinate.com.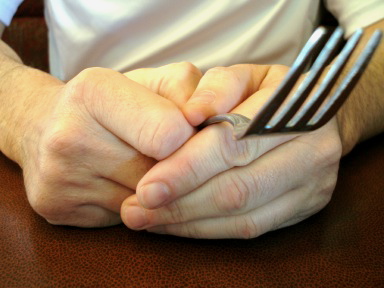 reference-image, l