Top | theweeklyveggie.com — A Vegetable Ignoramus Expands Her Repertoire
Monday Dose of Market: Winter Veggie Vendor #2
(post, Cristin Couzens)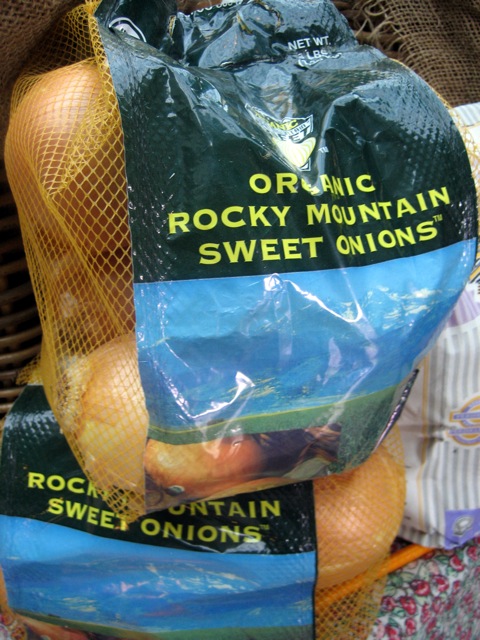 primary-image, l
Winter farmers' markets aren't all preserved or prepared foods.  Here's vegetable round 2 from the Fort Collins Winter Farmers' Market, held on January 23rd.  I am grateful for the veggie variety, but surprised by the lack of farmers growing fresh vegetables in greenhouses.  Colorado is known for 300 days of sun.  Farmers' markets, like this one, prove there is a demand for fresh, local food in winter.  Will we see more  farmers building greenhouses in the near future?

Veggies this week are from Grant Family Farms.  All of them were harvested earlier in the season and stored to be sold at market at a later date.

For pictures, please check out The Weekly Veggie. Thanks for visiting!