Top | theweeklyveggie.com — A Vegetable Ignoramus Expands Her Repertoire
Portly Porcini
(post, Cristin Couzens)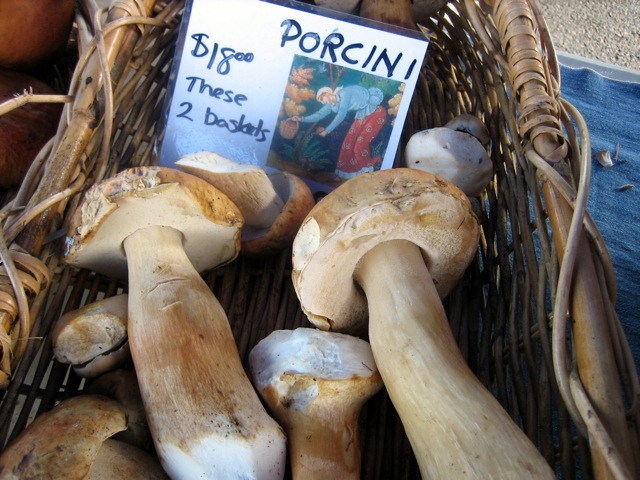 primary-image, l
Home improvement projects get me thinking about mushrooms.  Sitting in my new living room surrounded by boxes we haven't unpacked so we can shove them and our furniture into our bedrooms while our living room floors are refinished this weekend, I'm reminded of Richard (pronounced "Reechad.") 

Richard is a handyman from our past who scheduled our projects around his mushroom hunting schedule.  A native of Poland, he was determined to carry on his family's foraging tradition in the Rocky Mountains.  He wouldn't tell us where he was going, only that our concrete counter tops were ready to be installed, but would have to wait until he got back.

Read more at The Weekly Veggie. Thanks for visiting!